Yuanhengjia Chongqing College Invites the Global Education Elite
School Overview
Yuanhengjia Chongqing College is the first lakeside private school in China. It is located in Chongqing Changshou Lake, a scenic national 4A level scenic spot. It is the key project of Chongqing Changshou District Government, and the Shenzhen Yuanhengjia Education Group invested 800 million yuan into this school. Yuanhengjia Chongqing College is a high-end school, adhering to the school philosophy of Yuanhengjia's "beautiful education." The high-quality school will engages students with small class sizes, individualization and internationalization as the characteristics of running a school. The school includes early education, a kindergarten, an elementary school, a junior high school, and a high school (pre-university). The school will open its doors to students beginning on August 29, 2018.
We are looking for elite global educators to achieve a different educational life for our students. (For details, please visit the Group's official website http://www.yhj.com.cn)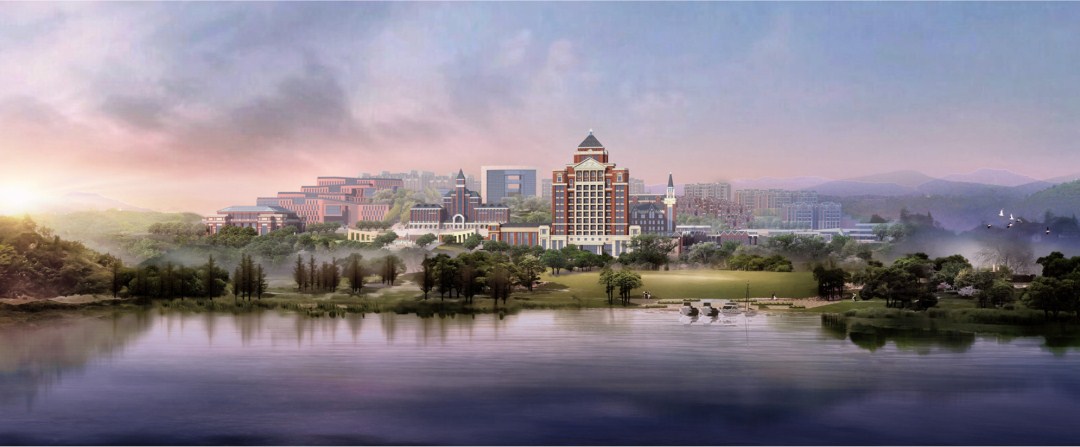 Yuanhengjia Chongqing College
Employment
Salary
Beginning Teacher salary 70,000-100,000
Mature teacher salary 110,000-114,000
Teachers salary 150,000-180,000
Academic leaders salary 190,000-220,000
Head teachers salary 250,000-300,000
The principal's annual salary is 500,000-1,000,000
School Overhead View
Benefits
1. Apply for insurance in accordance with the relevant regulations of Chongqing Municipality
2. Meet the conditions and be transferred to the public establishment of Changshou District, Chongqing
3. Winter vacations can be paid vacation
4. Access to overseas training opportunities
5. Research funding can be obtained
6. The famous teacher "1+1" leads the professional development
7. Train educational experts from 0-18 years old
8. Schools allocate standardized apartments
9. Enjoy the accommodation and accommodation of professional talents
10. Children attending the school will be given a discount in accordance with the group's welfare regulations

Changshou Lake Scenic Area

Recruitment Positions
1. Principal of the secondary school
2. Primary school science teachers, Chinese teachers, math teachers, English teachers
3. Junior high school Chinese teachers, math teachers, English teachers, biology teachers, geography teachers, political teachers
4. High school Chinese teachers, geography teachers, mathematics teachers, physics teachers, chemistry teachers
5. Spanish teacher
6. Physical education teacher
Football, basketball and golf (male teacher)
Latin dance major, no gender
Swimming professional
Track and field specialty
7. Music teacher
Instrumental music, no gender
Vocal music, no gender
8. Art teacher
AP art teacher
Graphic design and computer painting
Chinese Painting and Calligraphy
9. Psychological Education and Career Planning Teachers (Psychology and related majors)
10. Information Technology Teacher
11. Kindergarten teacher
Basic Job Qualifications
1. Have a nationally recognized certificate of teacher qualification
2. Comply with the Chinese Constitution and laws and have good conduct
3. Being healthy and able to perform the duties of an education post normally
4. Love private education
Professional qualifications
Have one of the following conditions:
1. Full-time undergraduate or above, intermediate title, in- service teacher under 35 years old
2. Outstanding graduates of key universities (requires teacher qualification certificate; English teachers also need to obtain special certificate)
3. Outstanding talents of provincial and municipal painting institutes, book courts, chess houses, art groups, and sports professional teams
4. Undergraduate and graduate students studying or working abroad
Conditions for the principal's appointment:
1. Bachelor degree or above
2. Senior teacher title
3. Under 50 years of age
4. Must be a principal at the prefecture-level and above key schools for more than 3 years, and vice presidents for more than 5 years
5. Have one of the following conditions:
Enjoy special government allowances at the provincial level and above
Obtaining the title of special teacher
Excellent teachers and excellent educators assessed by the provincial and above educational administrative departments
The principals assessed by the education administrative department at or above the prefecture level
Large-scale high-end private schools have served as principals for more than 5 years
Experience in foreign teaching research or school management
The conditions for applying for the chief teacher:
1. Bachelor degree or above
2. Senior teacher title
3. Age under 45 years old
4. High school teachers must teach at the provincial level 2 or above well-known model high schools for 6 years or more, not less than three high
school semester classes
5. Have one of the following conditions (under the same conditions, the winner level is high or the condition is more preferred) special teachers
Excellent teachers, excellent class teachers, excellent educators, etc. assessed by the education administrative department at or above the prefecture
level
Famous teachers, teaching experts, and masters of the teacher's studio, etc. assessed by the administrative department of education at the prefecture
level or above
The class teaching competition organized by the education administrative department at the prefecture level or above won the first prize
In the past five years, it has been awarded the title of provincial or above expert or special government allowance at or above the provincial level
Outstanding teaching performance, training students from Tsinghua University and Peking University
Train students to participate in the Olympic Games and win the second prize at the provincial level and above
In the past five years, he has presided over the provincial and above topics and concluded the issue
6. Masters or doctoral students studying or working abroad may relax the conditions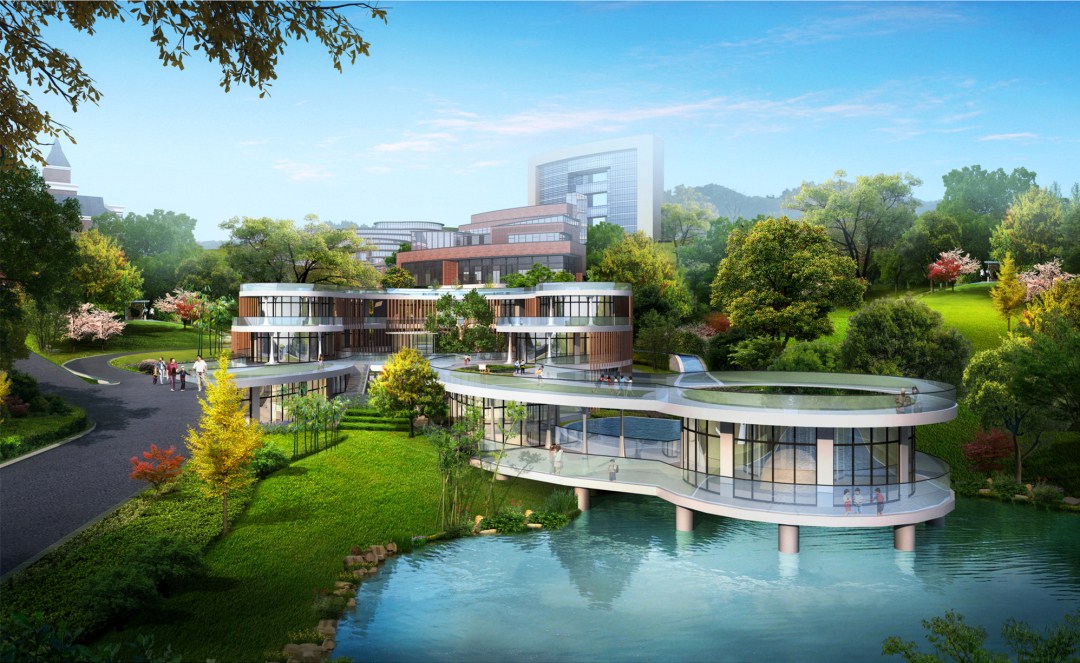 Kindergarten
Primary School Building
Middle School Building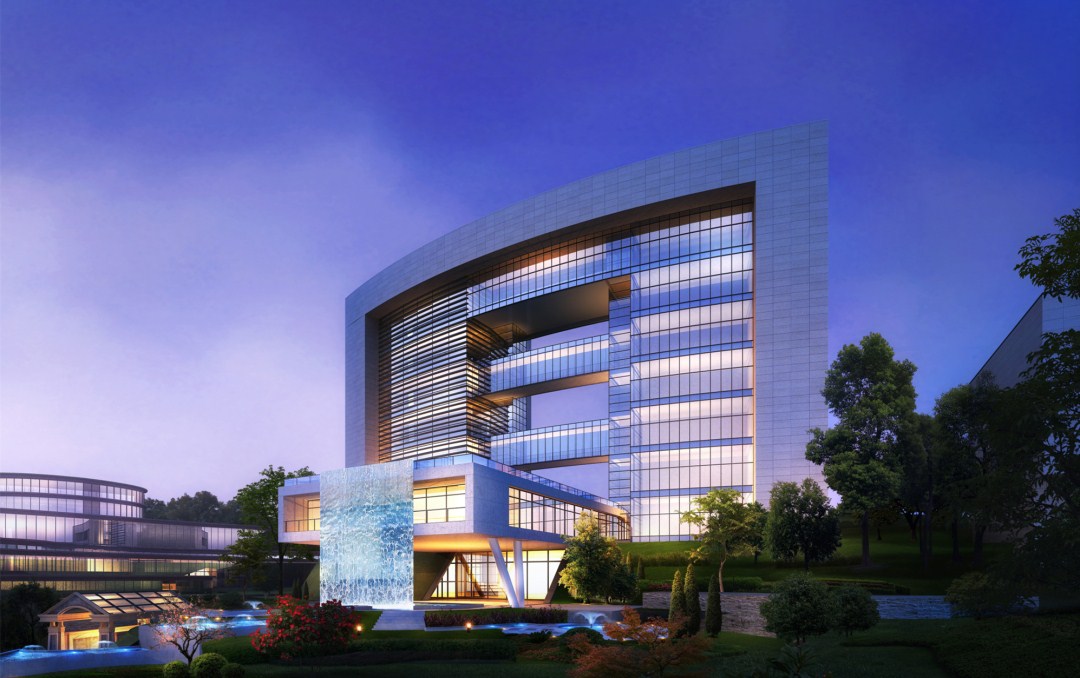 International School Building
Appointment Procedure
Follow the procedures of online registration, qualification review, assessment interview, retesting contract, and employment.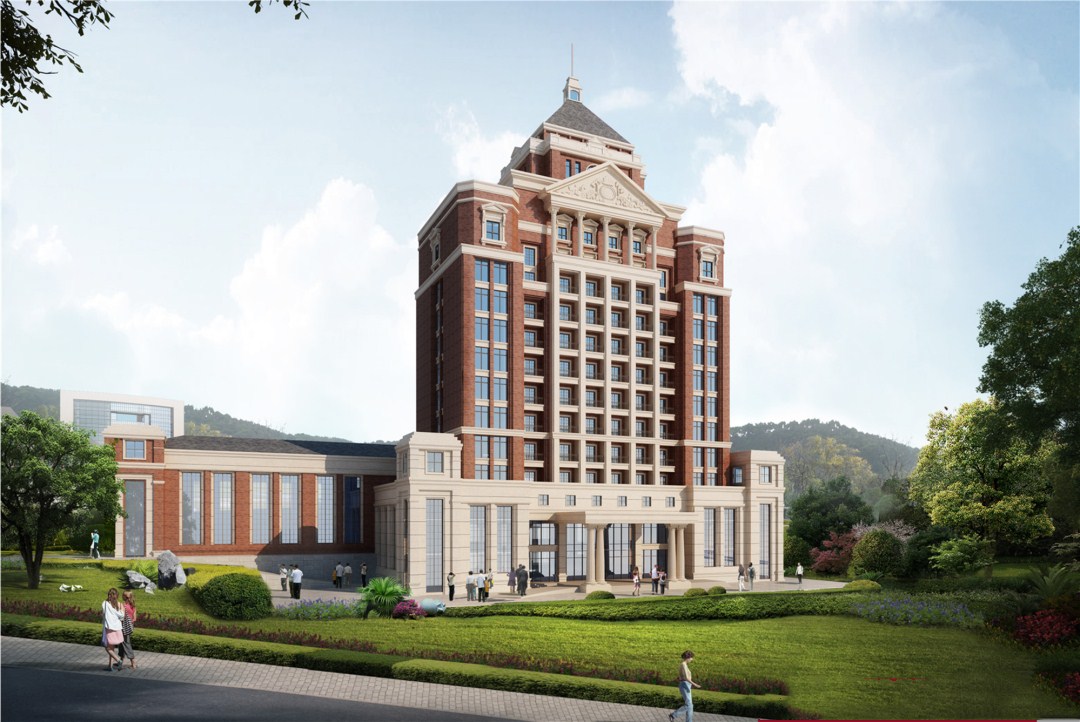 International Exchange Center, Swimming Pool
Registration
For online registration, download and fill out the application form of Yuanhengjia Chongqing Public School Applicant and send all the application
materials to the recruitment email (cqcshyhj@163.com) in the form of a file compression package (zip file).
The subject of the email is "School Subject + My Name."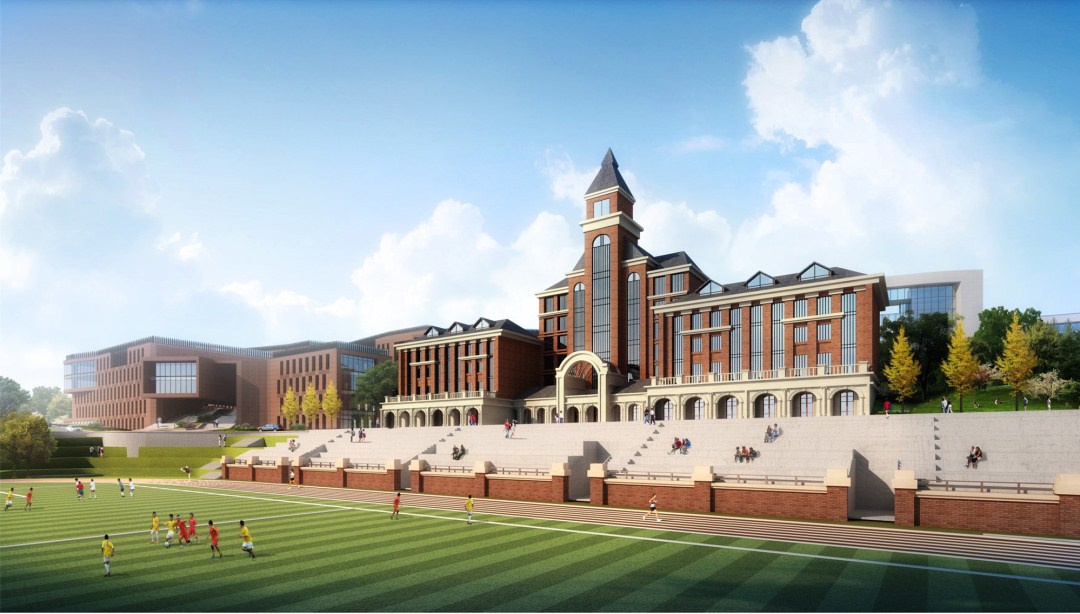 Science Building

Other Important Matters

The registration materials include the following:
1. "Application Form for the President/Teacher of Yuanhengjia Chongqing College" (see Annex 1)
2. A recent 6-inch photo of your full body
3. Resident identification card
4. Academic qualifications and degree certificates
5. Teacher qualification certificate
6. Professional technical qualification certificate
7. Relevant honorary certificates that meet the conditions for this recruitment

The applicant should be responsible for the authenticity of the submitted materials.


2018 Graduates must obtain a graduation (degree) certificate and a teacher qualification certificate by August 1, 2018. A full-time degree from a foreign university abroad must be certified by the China Education Service Center of the Ministry of Education.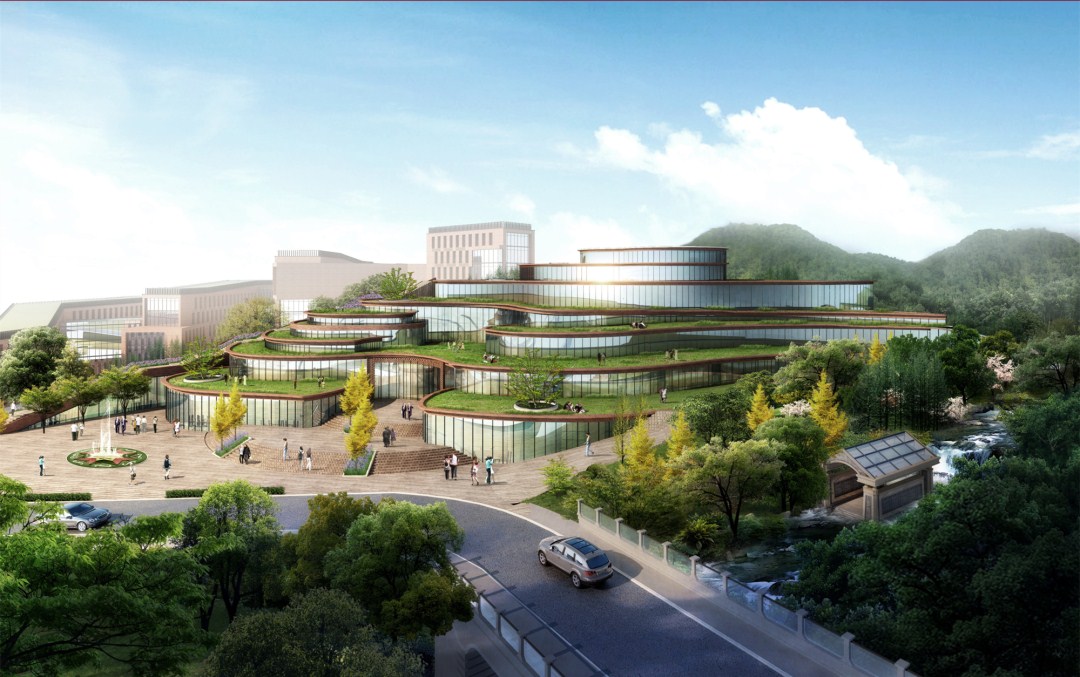 Restaurant and Library
Contact information:
Contact number: 17783078899 023-40689988
023-40887066 , 15310407577

Teacher to Contact: Gao or Liu

Registration email: cqcshyhj@163.com
Attachment: Registration Form (click to download)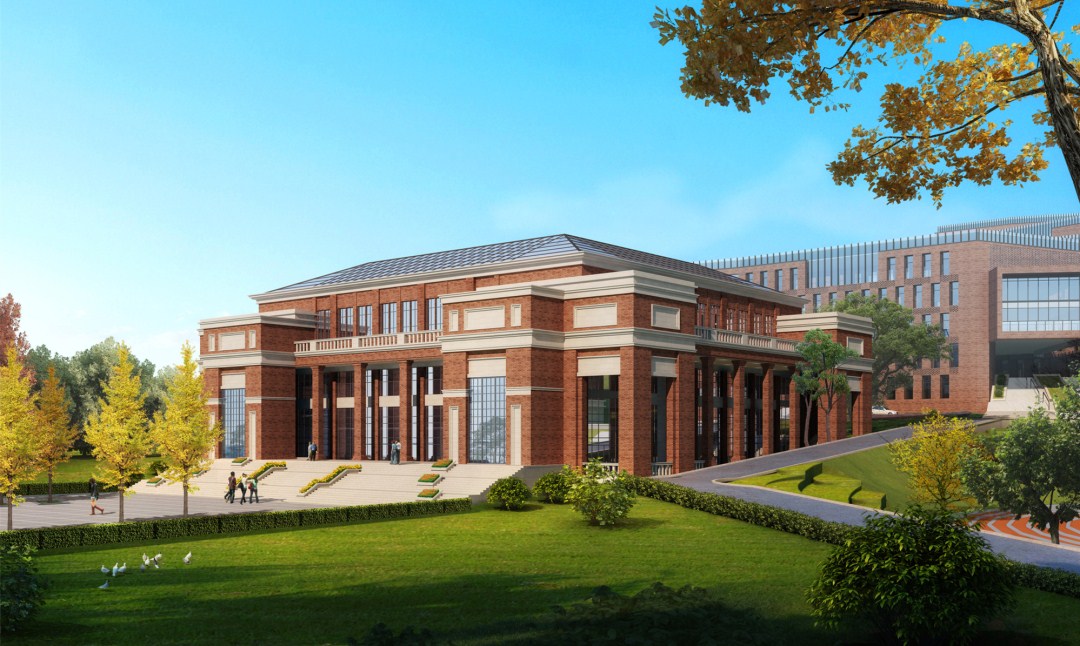 Gymnasium